February 7th, 2010 — 02:28 pm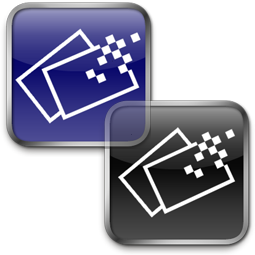 First of all: thanks a lot for your very constructive feedback! I've decided to publish a second free version of iGallery (iGallery FREE), so you can look and feel how iGallery interacts with your gallery server – you can realize the speedup through the iGallery-cache and enjoy the easiest way to browse through your pictures – just with a finger swipe :). But it has some restrictions against the iGallery app. You can view at maximum just 16 pictures in each album – and all your uploaded pictures are getting a watermark on it.
iGallery V1.1 is first a bug fixing update. the improvements are listed as follows:
Doubletap on a picture for zooming into it (so it is much easier to handle iGallery with just one hand)
statusbar is now also transparent in the thumbnail view
fixed problems with size relationships at image upload
full UTF-8 charset support
BUT there are also some new features implemented in iGallery: Now it is possible to send your friends your photos as mail attachment – without leaving the iGallery app! Further iGallery gets an improved picture loader, by this it's possible to speed up the availability of your big pictures. Also the picture pre-loader is improved, now you can load all your big pictures or select specific ones!
side note:
iGallery v1.1 can not handle very large images (i.e. 2000×3000) at the moment. As it may crash – I work on it and fix it in the next version!