The Gallery Project client app for iOS
GPS Support
Attractive map view for album or selected photos.
Image Upload
Easy to upload photos from your camera roll into your gallery3 installation.
TLS Support
iGallery3 fully supports TLS so you can access your content in a secure way. The TLS support includes self signed certificates.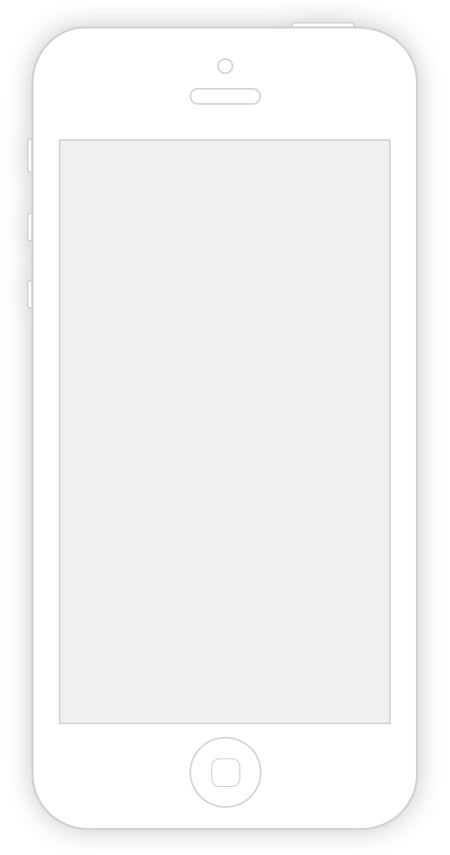 Offline Mode
Store a few images or complete album on your idevice.
Video Support
iGallery3 allows you to watch the videos stored in your gallery3 installation.
Landscape
iGallery3 supports a landscape view. Your iPhone adapts to your content, not the other way round.

features
iGallery3 is the galleryproject.org gallery3 client app for your iPhone / iPod / iPad. It allows you to manage and view your photos and videos on your iOS device in an intuitive and comfortable way.
Thanks to an internal image cache, multiple edit functions, the upload and video support iGallery3 becomes to the best friend of your gallery3 – and consequently also of your images.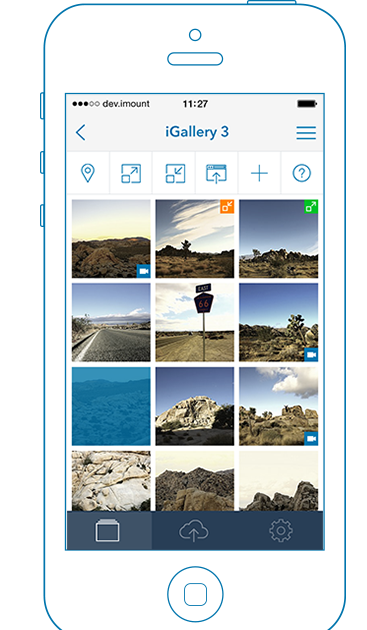 Must Have
The REST Module
To communicate with your gallery3 installation you have to enable a gallery3 system module called "REST API Module".

Must Have
Extended REST Module
The extended REST module will be provided by us. It helps iGallery3 to get the full resolution album cover and to receive your pictures GPS information (if available). You can get it
here
!

Optional
Square Thumbnails
To get the best results you have to install the square thumbnails (square_thumb) extension. Otherwise iGallery3 will transform your thumbs to squares, which will result in a loss of quality. You can get this module right
here
!

Optional
The Exif GPS Data Module
The second additional module is the
Exif GPS Data module (exif_gps)
. It extracts the GPS information out of your images Exif headers and delivers them with the help of the extended REST module to the iGallery3 app. Without this module the GPS map is deactivated.

Optional
Enable Guest Access
If you prefer to login into your gallery installation with your guest account, you have to enable the guest access in your advanced settings. After the activation you can set "Guest Access" in the iGallery3 settings screen to YES.
I need help
To get help please feel free to use our ticket system.
Enfin une application qui s'intègre parfaitement avec Gallery 3. L'interface est belle, légère et vraiment facile d'utilisation. Un tout grand merci ;)

The best app to get for use with gallery3. Real comprehensive interface to browse fast trough all your favorite foto albums.

I have been anxiously awaiting this apps release and it looks as though it was worth the wait. It is great to be able to be able to have a gallery3 app that will allow multiple uploads to my gallery3 album as well as change the orientation of the photo. I had some issues getting connected to my gallery3 site but once I installed the the extended rest module it was a piece of cake.
A big Thank You
We want to say thank you to the whole
gallery team
for the nice and friendly support. Also we want to thank all the beta tester, you have increased the quality immensly!